Surface Water Pumping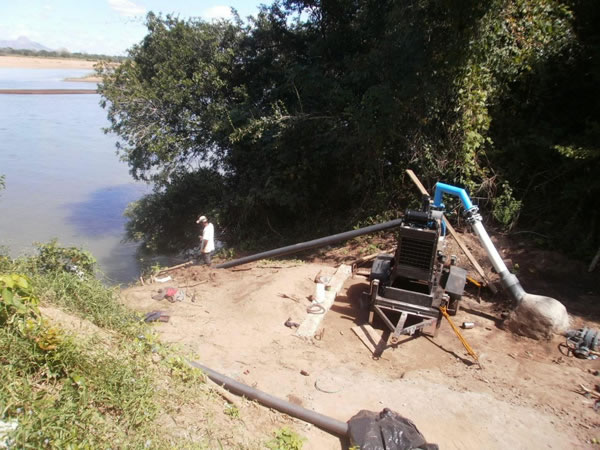 DEFU is capable of offering bespoke solutions based on the source of water. Application on the medium with solid particle like sand is also feasible.
For example, our TX/TH series self priming pump, the maximum suction stroke of which can be 7.6m, is applicable for particles with the diameter as big as 76.2mm (3inch). Moreover, the LPT long axle pump, designed with 13m immersible depth and 60,000m3/h maximum flow, makes it more convenient during surface water pumping.
Our product can be used in conjunction with diesel engine for outdoor application. If installed with intelligent protector, the pump can be supervised and controlled day and night on the important parameters like dry operation or overload operation. In addition to stable operation, unmanned operation is realized, as well.
DEFU is always ready to provide the product characterized by high reliability, high safety and high stability to the customers all over the world. You are welcomed to visit our company for more insight.